WEIQIAO Germany GmbH holds the belief that the devel­op­ment of the enter­prise is dir­ectly related to the employ­ees and that the cul­tiv­a­tion of tal­ent relies on train­ing. There­fore, we make it a pri­or­ity to fully train and edu­cate our employ­ees. To improve each employee's know­ledge, the enter­prise offers all kinds of ways to train staff and provides oppor­tun­it­ies to exchange know­ledge. To turn our vis­ion into real­ity while sim­ul­tan­eously stay­ing at the top, we are look­ing for highly motiv­ated and innov­at­ive people who want to shape the future with us together.
Shape your and our future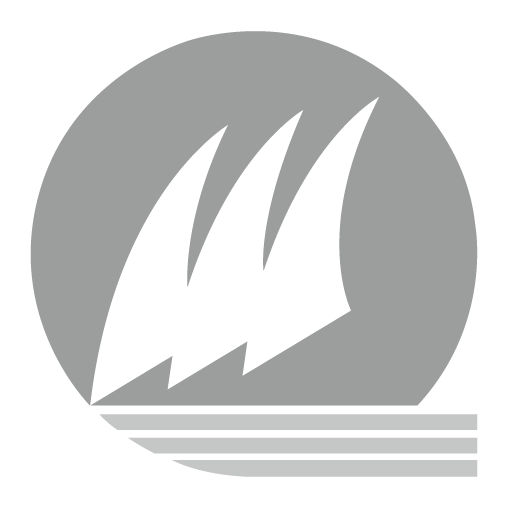 If you are inter­ested in join­ing us, please send your resume to: info@weiqiaogermany.com
C

ontact us

Use the con­tact form to get in touch with us
* I have read the Pri­vacy Policy note. I agree that my con­tact details and ques­tions will be stored per­man­ently. You can revoke your con­sent at any time for the future by send­ing an email to info@weiqiaogermany.com. All web­sites with con­tact forms are leg­ally obliged to provide this information.