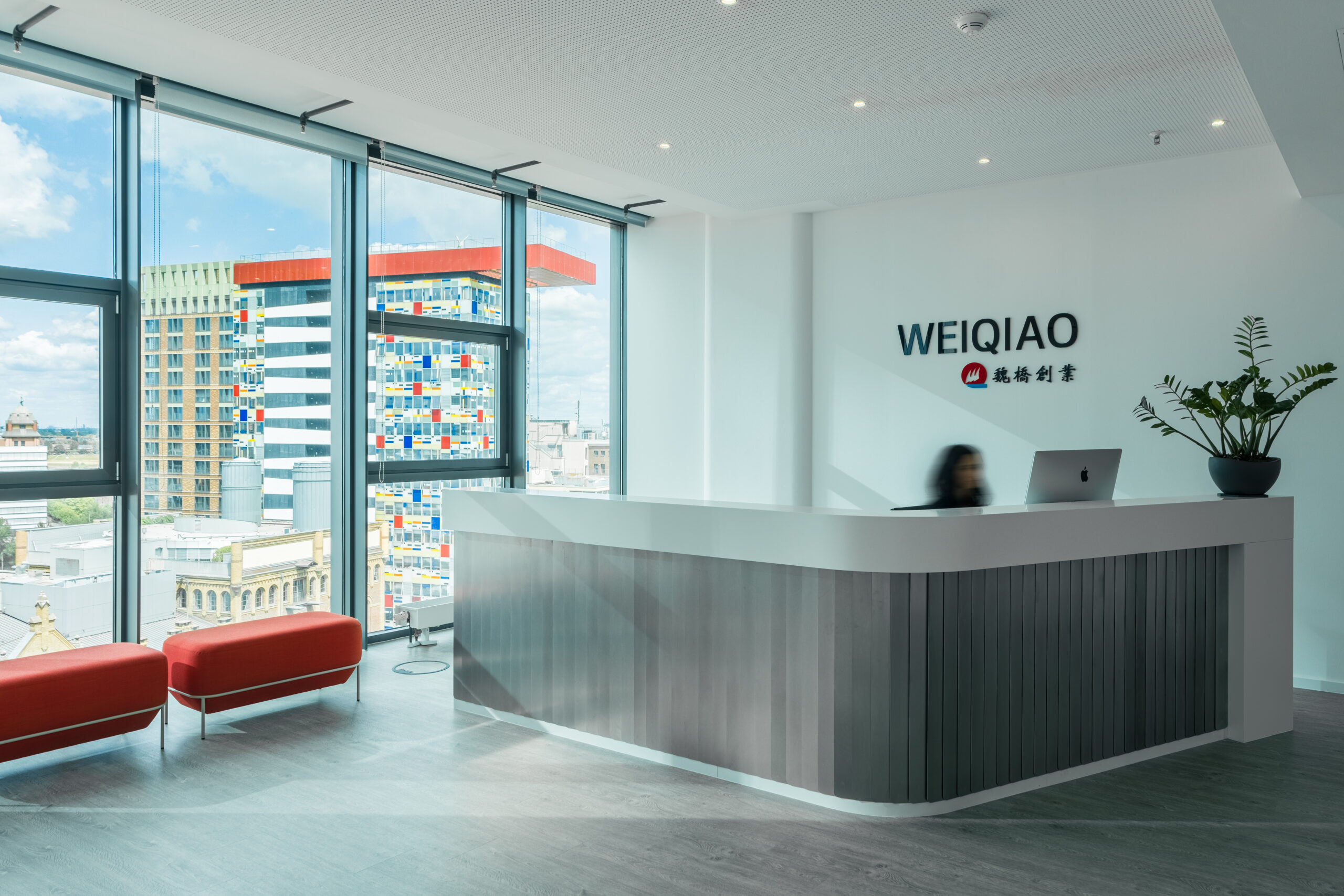 A

bout us

WEIQIAO Germany GmbH is the European headquar­ters of the Chinese Shan­dong Weiqiao Pion­eer­ing Group. The group includes 3 lis­ted com­pan­ies — two of which are lis­ted in Hong Kong — and 12 domest­ic and over­seas pro­duc­tion sites. With over 100,000 employ­ees world­wide, the com­plete value chains of the tex­tile and alu­min­um indus­tries are covered by the group.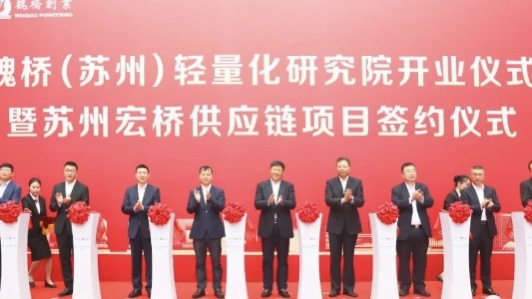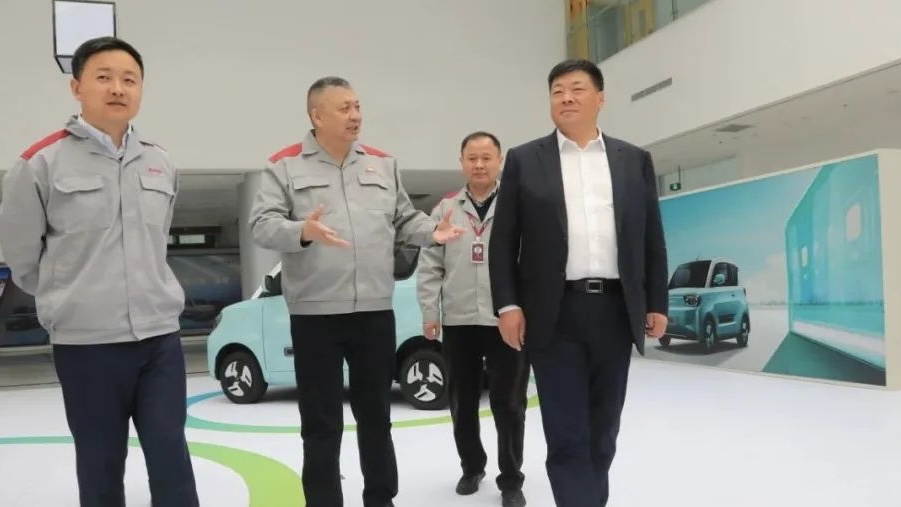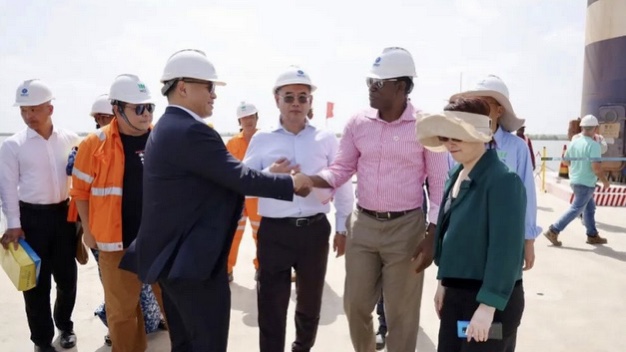 C

ontact us

Use the con­tact form to get in touch with us
* I have read the Pri­vacy Policy note. I agree that my con­tact details and ques­tions will be stored per­man­ently. You can revoke your con­sent at any time for the future by send­ing an email to info@weiqiaogermany.com. All web­sites with con­tact forms are leg­ally obliged to provide this information.