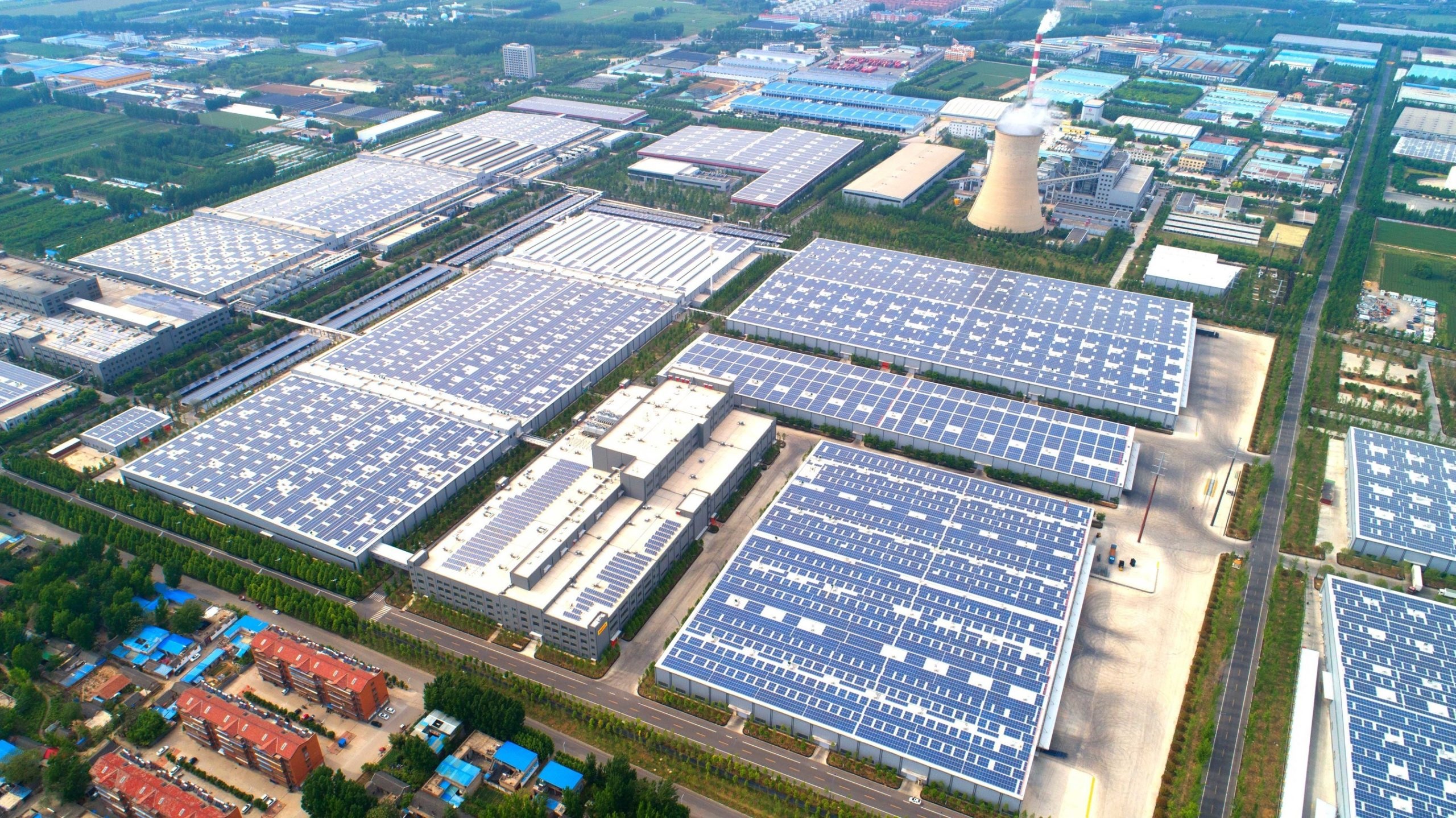 Green high-end industry alli­ance meeting
Düs­sel­dorf, 20.07.2022
On July 16, a meet­ing of the stra­tegic part­ners of the high-end green industry alli­ance was held in Shan­dong Innov­a­tion Group Indus­tri­al Park. The meet­ing was atten­ded by Qujing City, Shan­dong Weiqiao Ven­ture Group, Min­shi Hold­ings Group and Fox­conn Indus­tri­al Inter­net Co.. All mem­bers signed a cooper­a­tion agree­ment.
Based on its long-term com­mit­ment to future devel­op­ment trends, Weiqiao Group has planned and imple­men­ted the pro­jects in the province of Yun­nan. Thus, energy sup­ply restruc­tur­ing has been achieved, mak­ing great con­tri­bu­tions to pub­lic wel­fare. This is just one example of the dif­fer­ent pro­jects of the groups to increase liv­ing stand­ards and effi­ciency sim­ul­tan­eously.
Anoth­er example is the cooper­a­tion with sev­er­al auto­mobile com­pan­ies. New ener­gies have helped reduce CO2 emis­sions in the trans­port­a­tion sec­tor and cre­ate a more effi­cient value chain. For great­er resource effi­ciency and con­trib­uted to the trans­form­a­tion of indus­tri­al struc­tures in the city of Bin­zhou. In the future, the Group will fur­ther strengthen these efforts and thus provide sig­ni­fic­ant sup­port to the region.
The cooper­a­tion will mainly focus on the field of high-end envir­on­ment­ally friendly man­u­fac­tur­ing. Weiqiao Group is con­fid­ent that everything will be done to sup­port the devel­op­ment of the fol­low-up pro­jects.
About WEIQIAO Germany GmbH:
WEIQIAO Germany GmbH is a European sub­si­di­ary and European headquar­ters of the Chinese Shan­dong Weiqiao Pion­eer­ing Group. The group includes three lis­ted com­pan­ies, two of which are lis­ted in Hong Kong, 12 domest­ic and over­seas pro­duc­tion sites and over 100,000 employ­ees world­wide. The group cov­ers the com­plete value chain of the tex­tile and alu­min­um industry.