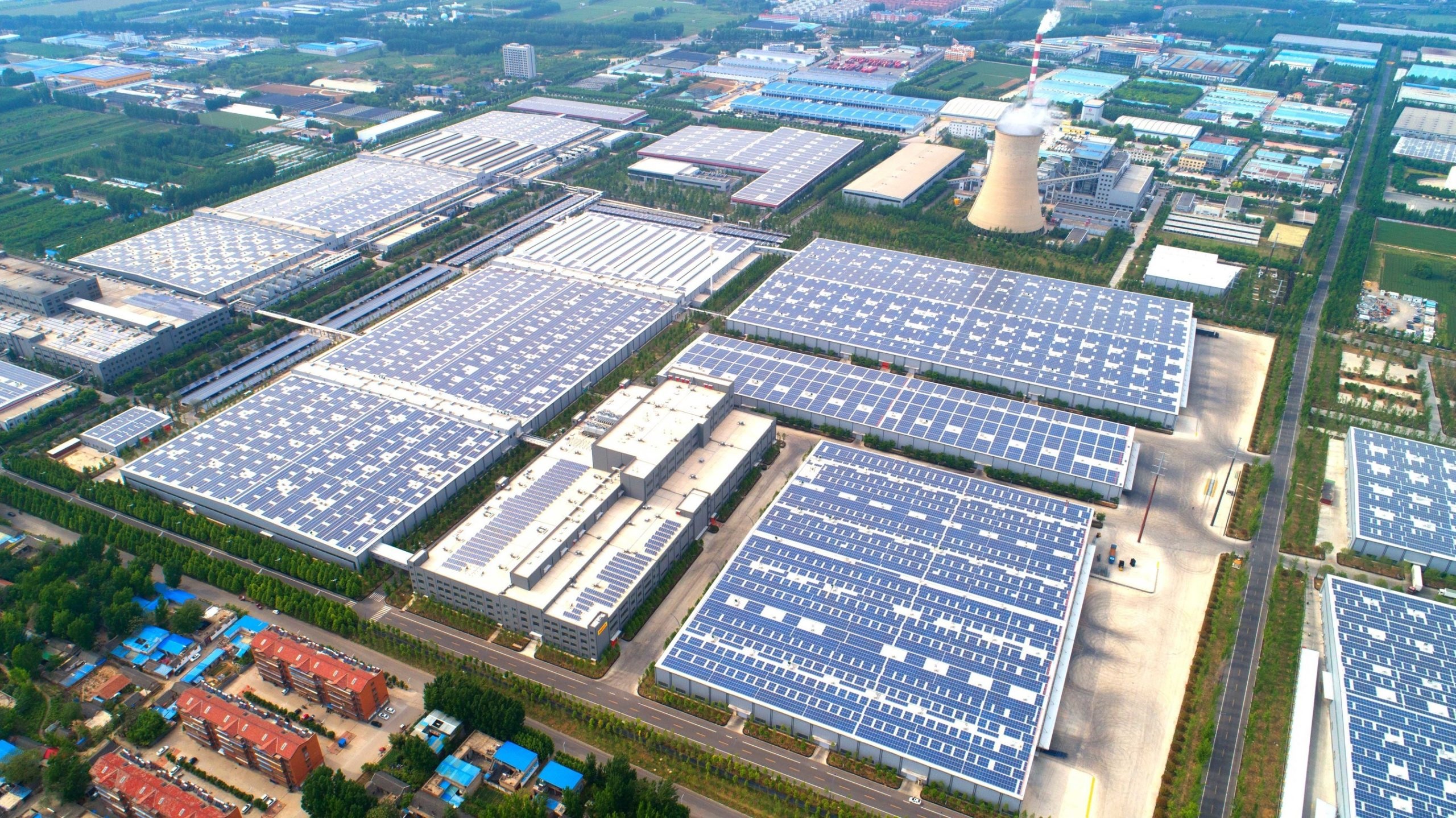 Green high-end industry alliance meeting
Düsseldorf, 20.07.2022
On July 16, a meeting of the strategic partners of the high-end green industry alliance was held in Shandong Innovation Group Industrial Park. The meeting was attended by Qujing City, Shandong Weiqiao Venture Group, Minshi Holdings Group and Foxconn Industrial Internet Co.. All members signed a cooperation agreement. 
Based on its long-term commitment to future development trends, Weiqiao Group has planned and implemented the projects in the province of Yunnan. Thus, energy supply restructuring has been achieved, making great contributions to public welfare. This is just one example of the different projects of the groups to increase living standards and efficiency simultaneously. 
Another example is the cooperation with several automobile companies. New energies have helped reduce CO2 emissions in the transportation sector and create a more efficient value chain. For greater resource efficiency and contributed to the transformation of industrial structures in the city of Binzhou. In the future, the Group will further strengthen these efforts and thus provide significant support to the region.  
The cooperation will mainly focus on the field of high-end environmentally friendly manufacturing. Weiqiao Group is confident that everything will be done to support the development of the follow-up projects. 
About WEIQIAO Germany GmbH:
WEIQIAO Germany GmbH is a European subsidiary and European headquarters of the Chinese Shandong Weiqiao Pioneering Group. The group includes three listed companies, two of which are listed in Hong Kong, 12 domestic and overseas production sites and over 100,000 employees worldwide. The group covers the complete value chain of the textile and aluminum industry.