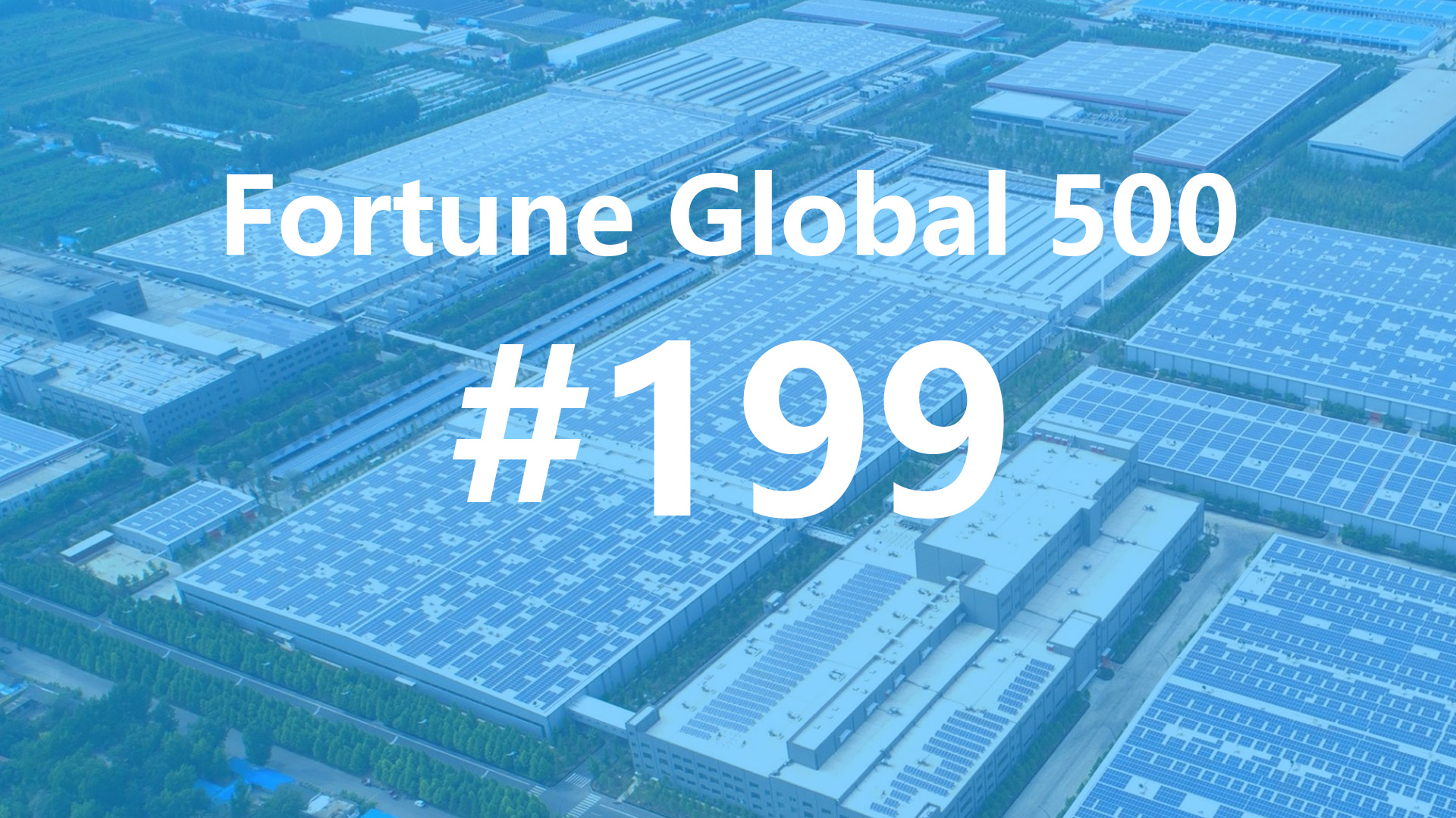 Weiqiao Group ranked 199th in the For­tune Glob­al 500
Düs­sel­dorf, 03.08.2022
We are very pleased that WEIQIAO Group has made it to the For­tune Glob­al 500 list for the 11th con­sec­ut­ive year. This year we are ranked 199th place, improv­ing 83 places com­pared to the pre­vi­ous year. Shan­dong Pion­eer­ing Group is now ranked fourth in the "Indus­tri­als" sector.
The total rev­en­ue of For­tune Glob­al 500 reached 37.8 tril­lion dol­lars this year. For the first time, the rev­en­ues of Glob­al 500 com­pan­ies in China (includ­ing Taiwan) sur­passed those of U.S. com­pan­ies on the list, account­ing for 31% of total revenues.
For­tune Glob­al 500 is an annu­al list of the world's top-selling com­pan­ies pub­lished by For­tune busi­ness magazine from its headquar­ters in New York City.
About WEIQIAO Germany GmbH:
WEIQIAO Germany GmbH is a European sub­si­di­ary and European headquar­ters of the Chinese Shan­dong Weiqiao Pion­eer­ing Group. The group includes three lis­ted com­pan­ies, two of which are lis­ted in Hong Kong, 12 domest­ic and over­seas pro­duc­tion sites and over 100,000 employ­ees world­wide. The group cov­ers the com­plete value chain of the tex­tile and alu­min­um industry.