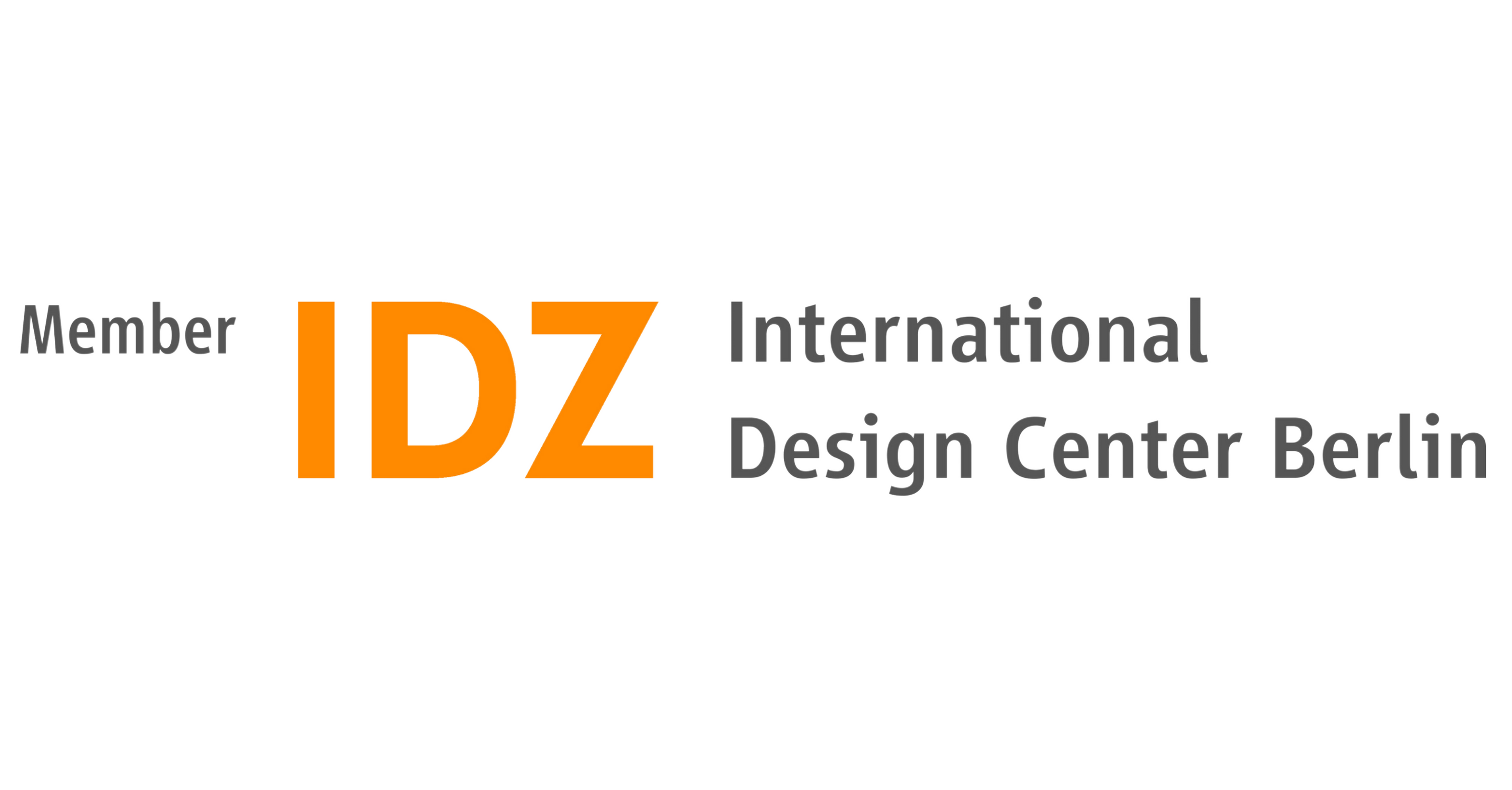 Weiqiao is a member of the International Design Center Berlin (IDZ)
Düsseldorf, 17.10.2023
Weiqiao has been a member of the IDZ since July 2023. Product and industrial design has a high importance in the Weiqiao Group, so the group has helped to create the OLYMP'ARTS China Design Award and has now taken another step to promote international exchange in the field of design by joining the prestigious design network of the IDZ.
The focus of the work in the IDZ network is on sustainable design and experience design, and the Weiqiao Pioneering Group will continue to expand its expertise in these areas. The exchange with companies and design offices as well as professionals from different design disciplines and industries and the promotion of innovation and design in the industry will be supported by the IDZ. Weiqiao will use its membership to actively shape the way people interact with products and make a sustainable positive contribution to the environment.
About WEIQIAO Germany GmbH:
WEIQIAO Germany GmbH is a European subsidiary and European headquarters of the Chinese Shandong Weiqiao Pioneering Group. The group includes three listed companies, two of which are listed in Hong Kong, 12 domestic and overseas production sites and over 100,000 employees worldwide. The group covers the complete value chain of the textile and aluminum industry.