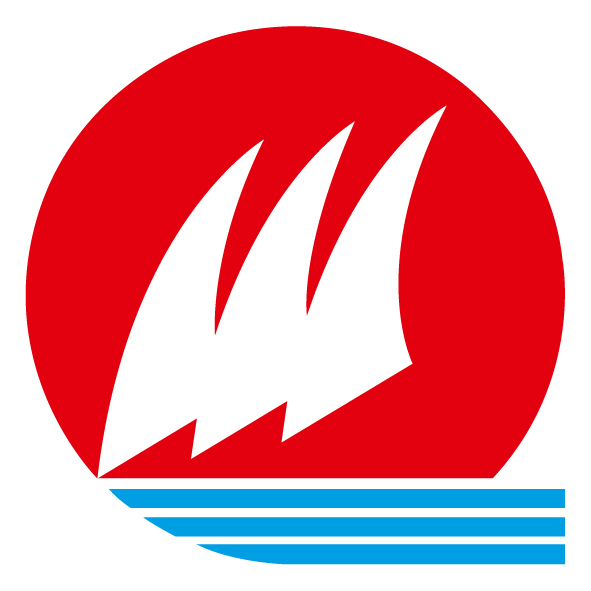 WEIQIAO Germany GmbH participated at "WerkstoffPlus Auto 2022"
Düsseldorf, 23.02.2022
From 16th to 17th February, WEIQIAO Germany GmbH participated at this year's conference "WerkstoffPlus Auto 2022". At this conference, experts presented their new concepts in various fields of the automotive industry. This includes new construction concepts, materials, and process technologies for hydrogen and electromobility.
The conference was held online this year and was under the patronage of the Baden-Württemberg Ministry of Economics, Labor and Tourism. The host of this conference is the Institute for Vehicle Concepts which belongs to the German Aerospace Center (DLR).
The Institute of Vehicle Concepts researches, develops and evaluates new vehicle concepts and technologies in light of future demands on the transportation system.
About WEIQIAO Germany GmbH:
WEIQIAO Germany GmbH is a European subsidiary and European headquarters of the Chinese Shandong Weiqiao Pioneering Group. The group includes three listed companies, two of which are listed in Hong Kong, 12 domestic and overseas production sites and over 100,000 employees worldwide. The group covers the complete value chain of the textile and aluminum industry.