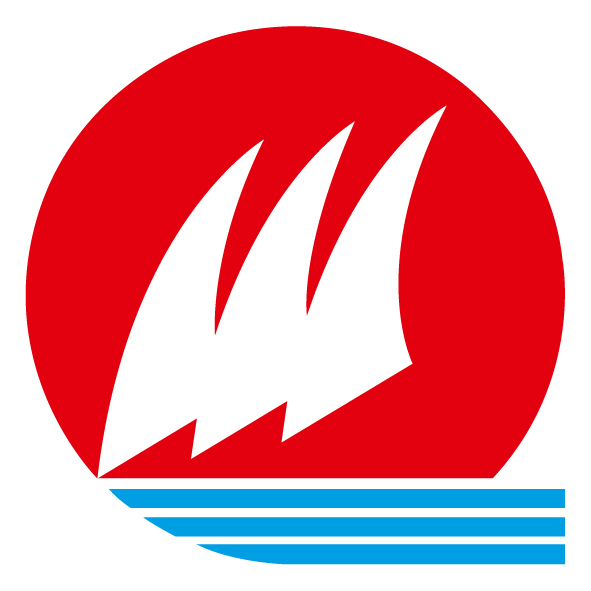 WEIQIAO Germany GmbH par­ti­cip­ated at "WerkstoffPlus Auto 2022"
Düs­sel­dorf, 23.02.2022
From 16th to 17th Feb­ru­ary, WEIQIAO Germany GmbH par­ti­cip­ated at this year's con­fer­ence "WerkstoffPlus Auto 2022". At this con­fer­ence, experts presen­ted their new con­cepts in vari­ous fields of the auto­mot­ive industry. This includes new con­struc­tion con­cepts, mater­i­als, and pro­cess tech­no­lo­gies for hydro­gen and electromobility.
The con­fer­ence was held online this year and was under the pat­ron­age of the Baden-Württem­berg Min­istry of Eco­nom­ics, Labor and Tour­ism. The host of this con­fer­ence is the Insti­tute for Vehicle Con­cepts which belongs to the Ger­man Aerospace Cen­ter (DLR).
The Insti­tute of Vehicle Con­cepts researches, devel­ops and eval­u­ates new vehicle con­cepts and tech­no­lo­gies in light of future demands on the trans­port­a­tion system.
About WEIQIAO Germany GmbH:
WEIQIAO Germany GmbH is a European sub­si­di­ary and European headquar­ters of the Chinese Shan­dong Weiqiao Pion­eer­ing Group. The group includes three lis­ted com­pan­ies, two of which are lis­ted in Hong Kong, 12 domest­ic and over­seas pro­duc­tion sites and over 100,000 employ­ees world­wide. The group cov­ers the com­plete value chain of the tex­tile and alu­min­um industry.