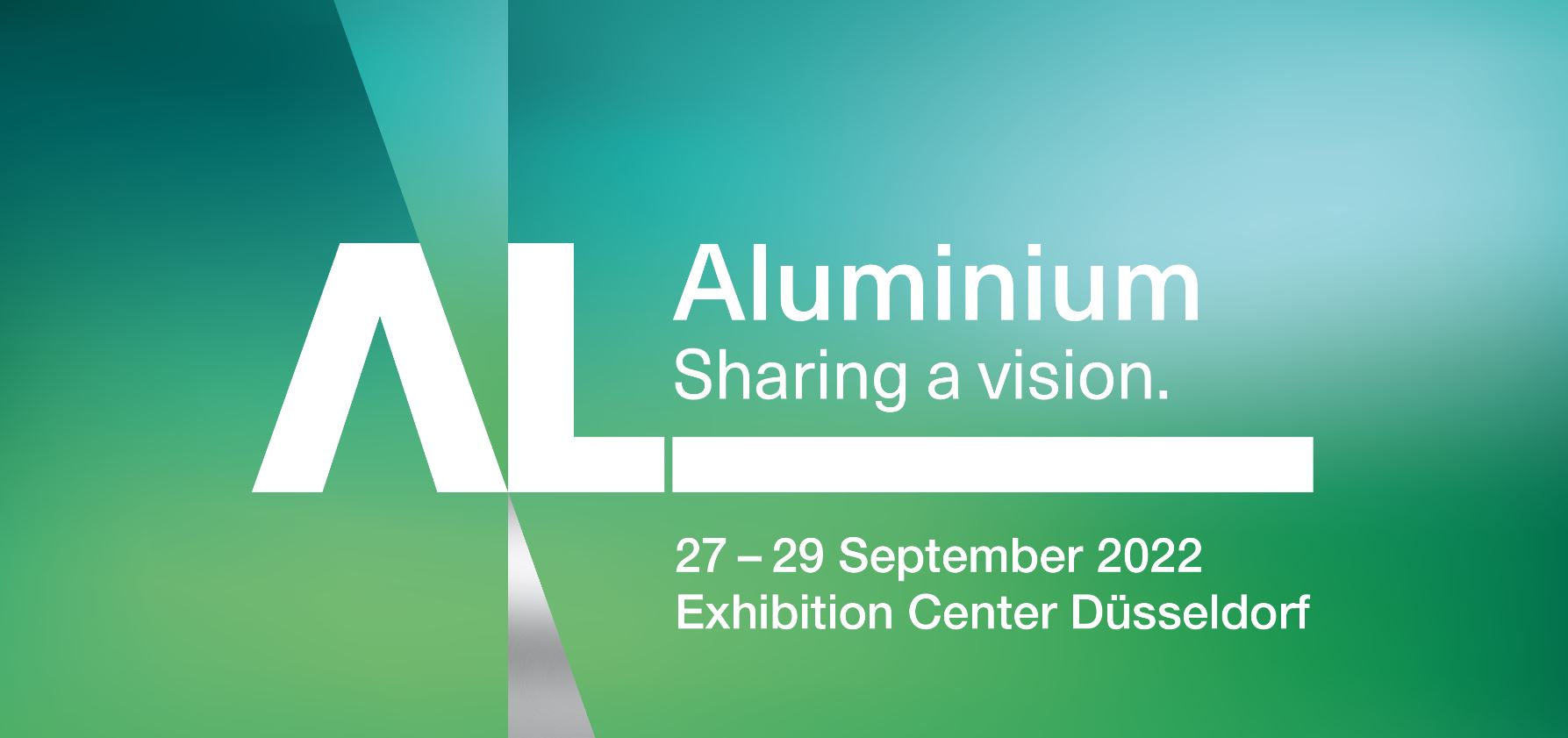 WEIQIAO Germany GmbH will attend ALUMINIUM 2022
Düs­sel­dorf, 23.05.2022
We are pleased to announce that WEIQIAO Germany GmbH will be present at this year's ALUMINIUM trade fair. We are look­ing for­ward to our trade fair premiere at the world's most import­ant trade fair for the alu­min­um industry. This Septem­ber, ALUMINIUM will be back in the Düs­sel­dorf exhib­i­tion halls for the first time since 2018. After the 2020 fair was ini­tially post­poned to 2021, it could not take place reg­u­larly due to the still ongo­ing Corona pan­dem­ic. Vis­it us in Hall 3, Booth B05 from Septem­ber 27th to 29th at the Düs­sel­dorf Exhib­i­tion Cen­ter.
ALUMINIUM is the world's lead­ing trade fair and B2B plat­form for the alu­min­um industry and its main user indus­tries. The show focuses on solu­tions for auto­mot­ive, mech­an­ic­al engin­eer­ing, build­ing and con­struc­tion, aerospace, elec­tron­ics, pack­aging, and trans­port­a­tion. As the industry's most import­ant plat­form, ALUMINIUM brings togeth­er pro­du­cers, pro­cessors, end-users and tech­no­logy sup­pli­ers along the entire value chain from more than 100 coun­tries.
About WEIQIAO Germany GmbH:
WEIQIAO Germany GmbH is a European sub­si­di­ary and European headquar­ters of the Chinese Shan­dong Weiqiao Pion­eer­ing Group. The group includes three lis­ted com­pan­ies, two of which are lis­ted in Hong Kong, 12 domest­ic and over­seas pro­duc­tion sites and over 100,000 employ­ees world­wide. The group cov­ers the com­plete value chain of the tex­tile and alu­min­um industry.